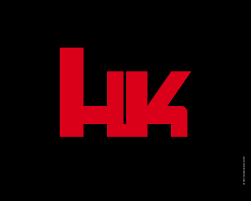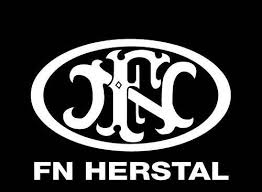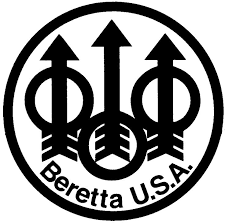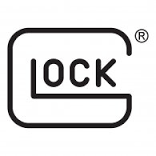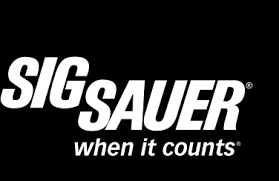 We have been able to restock a lot of popular handguns. List below of what's available 9/14/2023 All price cash discount

Beretta 92FS 9mm Black $649 3Mags
Beretta 92FS Inox 9mm
Beretta 92x 9mm
Beretta M9A4 9mm
Canik TP9 SF Elite 9mm
Canik Rival SFX 9mm
FN 509 Black or FDE
FN 509 Tactical black
FN 509M MRD blk 9mm
FNX-45 45acp black
FNX-45 Tact 45acp blk
FN 5.7 FDE
H&k VP9 Black and Green
H&K VP9 Optic Ready
H&K P30sk 9mm
H&k P30 9mm
H&k P30l 9mm
H&k HK45
H&K HK45 Compact
H&K USP 9mm
Rock Island 1911 45acp 5″
Rock Island 1911 45acp 3.5″ 7+1 $465
Rock Island 1911 45acp 5″ Double Stack  10+1
SAR SAR9 9mm 4″ and 4.40″
Sig P322 22lr
Sig P365XL
Sig P320 M18 & M17 $649.99
Sig P320 X-five Legion
Sig 1911 STX 45cp
Sig 1911 Emperor Scorpion 45acp
Sig P220 Legion 45acp
Sig P938 9mm
Springfield Armory 1911 45acp Mil Spec Blued or Stainless
S&W M&P 9  3.6″, 4″ and 4.25″
S&W M&P EZ 380acp & 9mm. Standard model and Performance Center Gold 380acp
S&W M&P9 Shield
S&W M&P9 Shield Plus
S&W SW1911SC E-Series 45acp 4.25″
S&W SW1911 E-Series 45acp Stainless 5″
Taurus TX22 22lr Optic Ready
Taurus G3 and G3C 9mm

Please call and check before coming to the shop.

We will post on IG and Facebook when stock is replenished.

Precision Point Firearms is stocking a great selection of popular Mass compliant handguns. We have new stock arriving daily. If we do not have it in stock we can get it typically in 1 or 2 business days. We have partnered with multiple leading distributors in the country to have the selection your looking for.  Special order items are always welcomed.