Night Sight Installation
Don't risk marring your finish attempting to install night sights using a punch and a hammer. We have over $500 invested in Professional Gun Smithing equipment to install sights on all popular handguns.
Night Sight installations start at $25 but may cost more if the sights need to be filed or fitted.
Now servicing:
Smith and Wesson M&P (9,40,45,9c,40c,45c)
Smith and Wesson M&P Shield (9,40)
Sig Sauer ( P220, P225, P226, P228, P229, P239)
Colt 1911s.
Glock (All models Straight and angled sights)
We stock OEM Factory Glock Night sights.  Installed $125.00 plus tax. We stock these for all you Glocks including G43's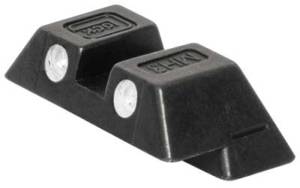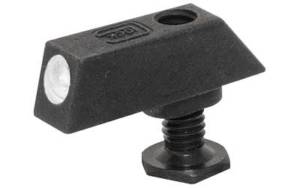 Glock Services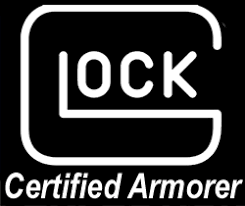 Chris is a Certified Glock Armorer. He has been certified and trained by Glock Inc. to service  Glock pistols. Glock services will be done in the same day
Sight Installation: Starting at $25
Aftermarket Trigger Installation: Starting at $20
Glock Factory Refurbishing: For $40 we will send your glock insured back to Glock Inc in Georgia where they will Refinished the entire gun for $60.
S&W Services
We are able to perform Apex Trigger Installs on Smith and Wesson Shield, M&P 9 and 40 full size and compact.
Shield Trigger Install: $40 Labor  $90 Parts
Smith and wesson M&P 9/40/45 all sizes trigger install: $30 Labor $90 Parts
SD 9 VE and SD40 VE Trigger Install: $30 Labor
AR-15 Services
Pin and Weld Muzzle Break $50
Remove Bayonet lug  $50
Install Lower Parts Kit: $40
Install Barrel in upper: $45
Install Aftermarket Trigger: $25
***NOTE*** We are not responsible for damage or broken parts on Preban Firearms***
Due to age and not being able to replace parts or serialized items all work is performed with your acknowledgment that Precision Point is not responsible for items braking during work being performed. By asking us to work on your firearms you releive Precision Point Firearms of responsibility to make any type of replacement.